Data science is a branch of science that employs scientific methods, processes, algorithms, and systems to derive knowledge and insights from data and its various forms, whether structured or unstructured, and is a continuation of several fields of data analysis such as statistics, data mining, and predictive analysis, which are similar to knowledge exploration in a database.
To put it another way, data science is a concept that combines statistics, data analysis, machine learning, and other methods to understand and analyse real-world phenomena using data. It employs techniques and theories from a variety of fields, including mathematics, statistics, information science, and computer science.
What Will You Learn From This Data Science Course?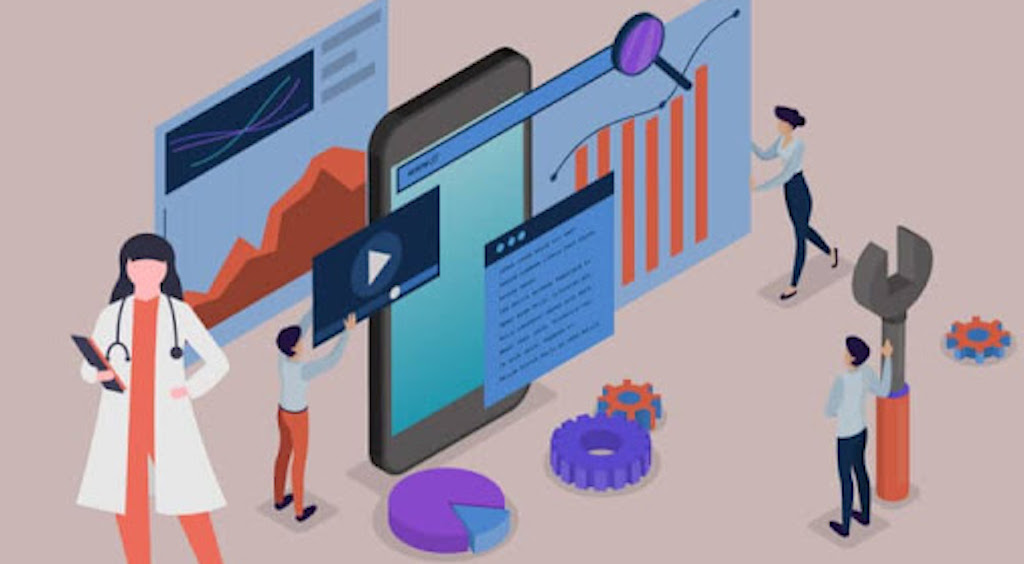 Participants in Ted Learning's Data Science Course Certification will:
Learn to program with SAS, R and Python
Discover storytelling and visualisation with data skills
Learn Statistical and Mathematical Skills
Analyse and manipulate real use-case datasets from various sources
Produce a simple analytical data application along with relevant documentation reports
How Long is the Data Science Course?
On average, it takes 1 to 3 days of intensive studies for a person with no prior coding experience and/or mathematical background to become an entry-level data scientist. It is critical to remember that simply learning the theoretical foundations of data science will not make you a true data scientist.
Ted Learning's Data Science Course in Malaysia, on the other hand, will provide learners with an in-depth introduction to Data Science in a total of 8 hours of learning.
Data Science Course Outline/Syllabus
At Data Science Course Completion
Students who complete this course will be able to:
TWork with various data generation sources
Discover Text Mining to generate sentiment analysis
Perform forecasts via data generated from various sources
Who Should Attend Data Science Training?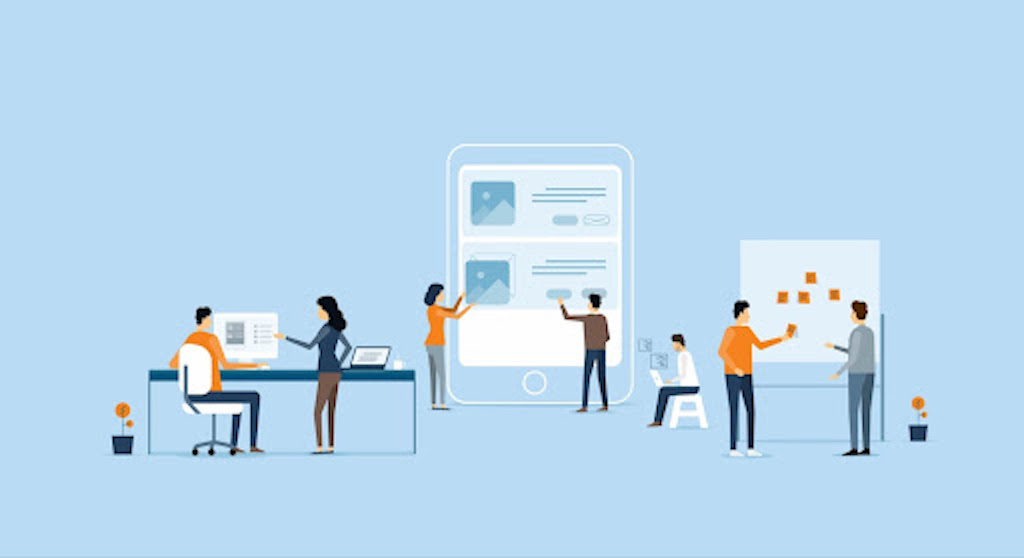 Ted Learning's Data Science Certification course is appropriate for IT Professionals, Analytics Managers, Business Analysts, Banking and Finance Professionals, and other related professions that work with large amounts of data.
Why Should You Learn Data Science?
A Promising Career
A career in data science is regarded as one of the best jobs of the twenty-first century. This certainly indicates a very large opportunity for the future, even if it is only in the next 5 years.
The pay for this profession is also not to be underestimated. Data scientists, data analysts, and data engineers are examples of data scientists' work.
Priority Needs of Many Organisations and Enterprises
With market and industry competition increasing, various business organisations are now attempting to leverage data and information analysis to create new opportunities in their product and service businesses. This means that data scientists will have a significant impact on the development of the company's marketing policies and strategies.
Getting Ready for Future Trends
Jobs and professions in the future are certain to change due to the development trend of information technology, which is the main driver of the Industrial Revolution 4.0. However, data will continue to be used in various aspects of business and life. You will be better prepared for future technological trends if you study data science because data science requires the following skills:
Problem-solving skills
View data analysis on the go
Various knowledge and abilities in several other fields
Supporting Digital Transformation
In the era of digital transformation, most companies use or implement digital systems in their companies. Companies use the internet for various problems, one of which is in the field of data. By becoming a data scientist and mastering data science, we can find out new developments about data whose results can be applied in business decisions. This also shows that data scientists support digital transformation.
Enrol in TED Learning Data Science Course/Training Now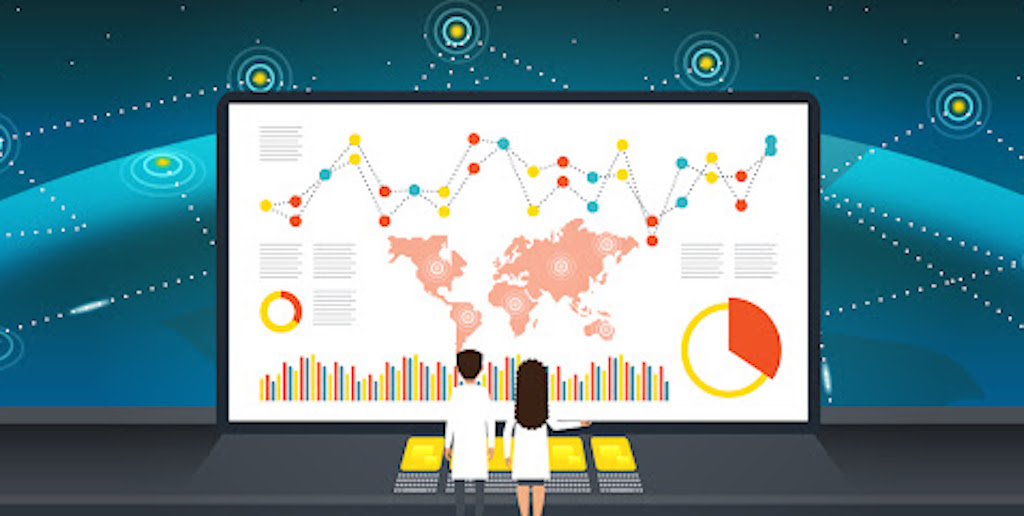 Because of their unique ability to make sense of big data, draw insights from it, and help businesses leverage those insights to drive profitability, data scientists are among the most in-demand professionals across a wide range of industries.
As such, Ted Learning offers intensive learning courses that will sharpen participants' skills and prepare them for any on-demand professions, such as the Data Science Certification Course.
Ted Learning's Data Science Course in Malaysia is led by a passionate team of academics and industry experts with real-world data science experience. You will gain a thorough understanding of data science concepts, theories, and tools, as well as the knowledge and understanding of how to apply them to advance your career and expand your business opportunities.
Contact us today to enrol in the most comprehensive Data Science Training in Malaysia.