Python is an interpretative programming language that may be installed on a variety of systems, particularly those that prioritise code readability. Python is directly tied to data science, the internet of things (IoT), and machine learning.
In addition, Python is commonly used by programmers to construct prototypes, scripting to manage infrastructure, and large-scale website creation.
According to a survey published in the journal Developer Economics – State of the Developer Nation, 69% of machine learning engineers and data scientists used Python actively in 2018. In fact, according to the 2019 IEEE Spectrum survey, Python is the most popular programming language in the world.
In simple terms, Python is a programming language that is used to create websites and software, as well as task automation, analysis, and data visualisation. This is possible because Python is extremely simple to learn, and many non-programmers, such as accountants and scientists, utilise it for a variety of daily jobs.
As technology and time progress, Python is increasingly being used for a variety of diverse purposes.
What Will You Learn From This Python Course?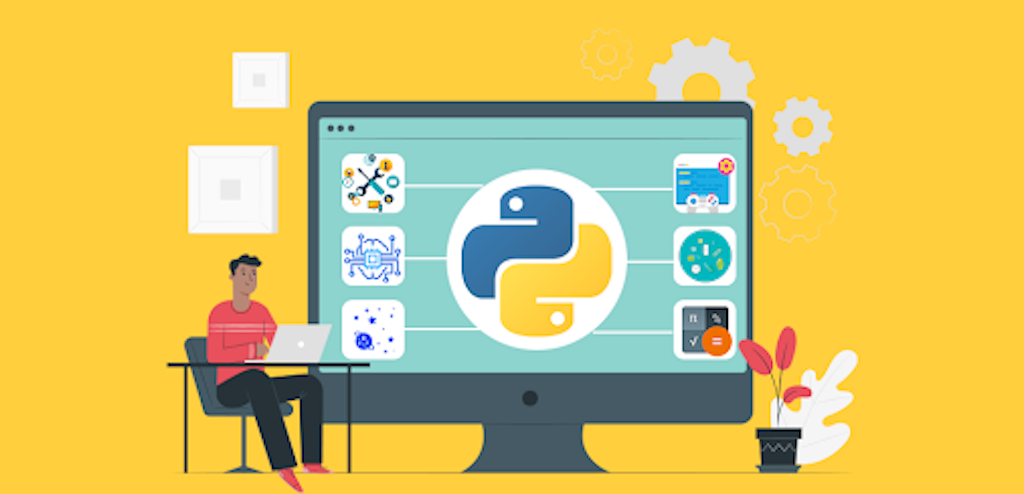 In the Basic to Advanced Python course, you will receive a fundamental understanding of Python's basic usage, as well as the Python abilities required to proceed into specialised branches such as Machine Learning and Data Science.
You will also be introduced to Python 2.0 and 3.0 for application development, as well as how to write your own Python programme. Furthermore, participants will learn how to create Python Data Structures and gain the Python skills and understanding needed to confidently apply for Python programming employment.
Participants in the advanced Python course will be introduced to the collections module, timestamps, and Object Oriented Programming. Participants will also learn how to read more sophisticated code and how to use GUIs.
How Long is the Python Course?
Learning the fundamentals of Python takes a total of 3 days. Basic syntax, link if statements, loops, variables, functions, and data types are all covered. How quickly you adapt to the foundations of the Python language, like learning a new programming language, is also determined by how much time you devote to learning the language.
Online classes and classroom courses assure that one can master Python in a month or two, but that is only essential; learning it completely is a challenging and impressive task that should not be underestimated.
Python Course Outline Programme
At Python Course Completion
Participants who successfully complete the programme will be issued a recognised Python certification and will be able to use the curriculum for professional and personal growth.
Who Should Attend Python Training?
Professionals interested in gaining a hands-on grasp of Python, including but not limited to:
Managers across a variety of fields and businesses, such as digital marketing, product development, and CRM.
Analysts in business or finance, software or systems engineering.
Small business owners and entrepreneurs, as well as career changers wishing to develop their data science skills, are encouraged to apply.
Why Should You Learn Python?
Data Analysis and Machine Learning
One of the most important advantages of Python in today's environment is data analysis and machine learning. This is due to Python's ability to execute complex statistical calculations and build data visualisations for analysts and other experts.
It can also create machine learning algorithms while processing and analysing data and performing other data-related tasks.
Automation and Scripting
Python is the programming language of choice not only for data and machine learning demands but also for the automation and scripting system development process. This single technology offers a variety of features and codes that facilitate scripting and automation system planning.
In fact, it is so simple that it is frequently used by novice programmers who have just entered the realm of scripting.
Software Testing
Python is a programme that can be used in the software development process to fulfil activities such as building controls, bug tracking, and testing. Software developers can use Python to automate testing for new products or features.
Usage Outside of the IT Industry
Python is known to be utilised for a variety of purposes in the IT sector, making Python preferable to other programming languages. However, Python is also useful for more than just programmers and data scientists.
Learning Python can offer up new opportunities for those of you who work in fields other than data, such as journalism, small company ownership, or social media marketing.
Outside of the IT realm, here are some things you can accomplish with Python:
Track the stock market or cryptocurrency prices
As a reminder for various jobs and daily activities
Rename a large number of files in a short period of time
Spreadsheets from text files
Automatically fill out the online form
Enrol in TED Learning Python Course/Training Now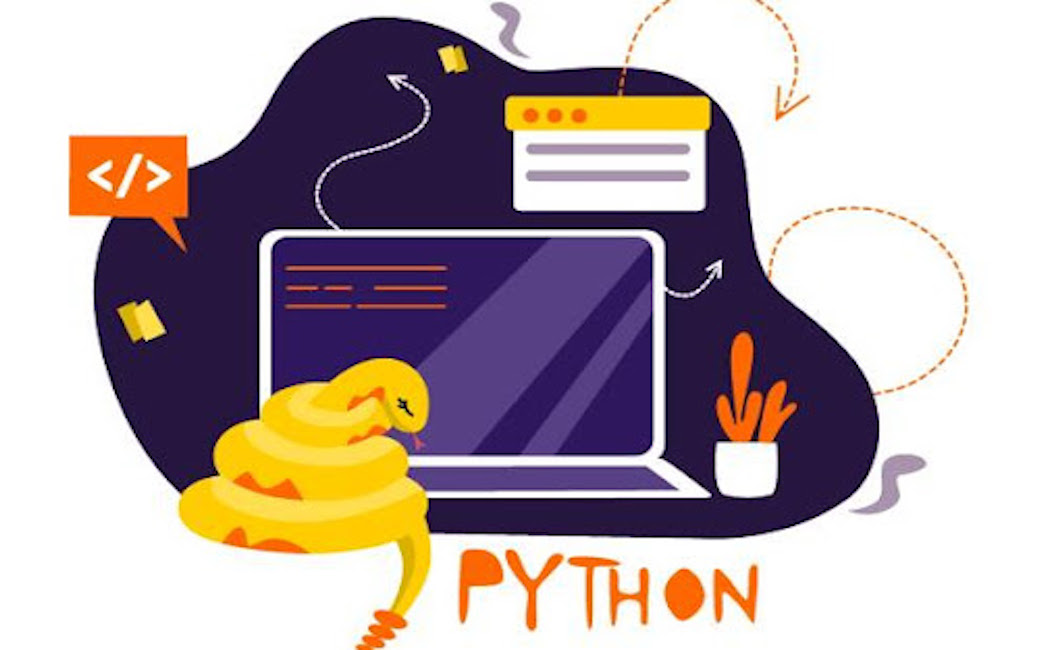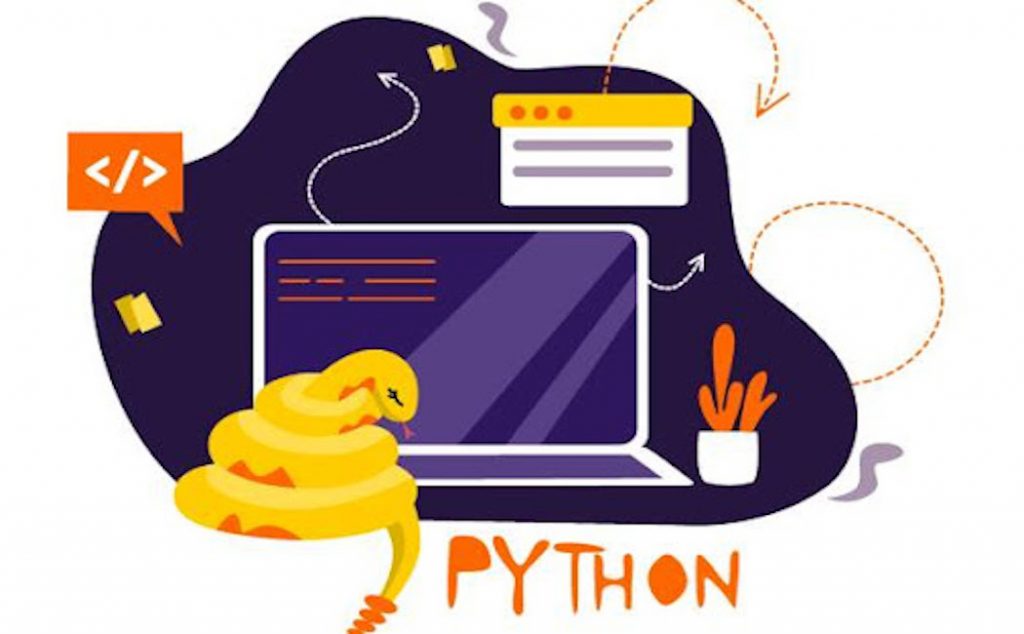 Now that you understand what Python is and how it works, you're probably looking for a self-paced online learning service provider to help you learn more about the Python programming language. Additionally, Python programmers are widely sought after by many organisations. Thus, now is the best time for you to learn to programme like an expert and develop your career.
Fortunately for you, Ted Learning offers a variety of specialised learning possibilities, including a Python course. Go to our website and begin enrolling in our best Python class at Ted Learning today.