Microsoft Power BI is a Microsoft business intelligence software that allows you to process data in greater detail and display it with more interactive graphics. Microsoft Power BI can visualise data you have entered or data connected by a third system. You can also easily control and monitor your data.
This application is available for download on a variety of platforms, including desktop, laptops, and smartphones. Power BI works well on Windows, iOS, and Android platforms.
Dashboard, Report, and Datasets are three work concepts in Microsoft Power BI that will greatly assist you in data analysis. Datasets are collections of data that are imported or linked to Power BI.
While the report contains one or more visualisation pages. Reports can take the form of charts or graphics, and the dashboard is an integration display that shows a collection of reports from a collection of datasets. In the form of a single dashboard visualisation, the dashboard provides data information, analysis, and an overview.
Interestingly, Microsoft Power BI can be integrated with a variety of popular data processing applications widely used in the IT industry, including the Google Analytics data processing tool developed by the technology giant Google, Oracle data processing, Salesforce data processing, Microsoft Dynamic CRM, Mysql, and many others.
What Will You Learn From This Power BI Course?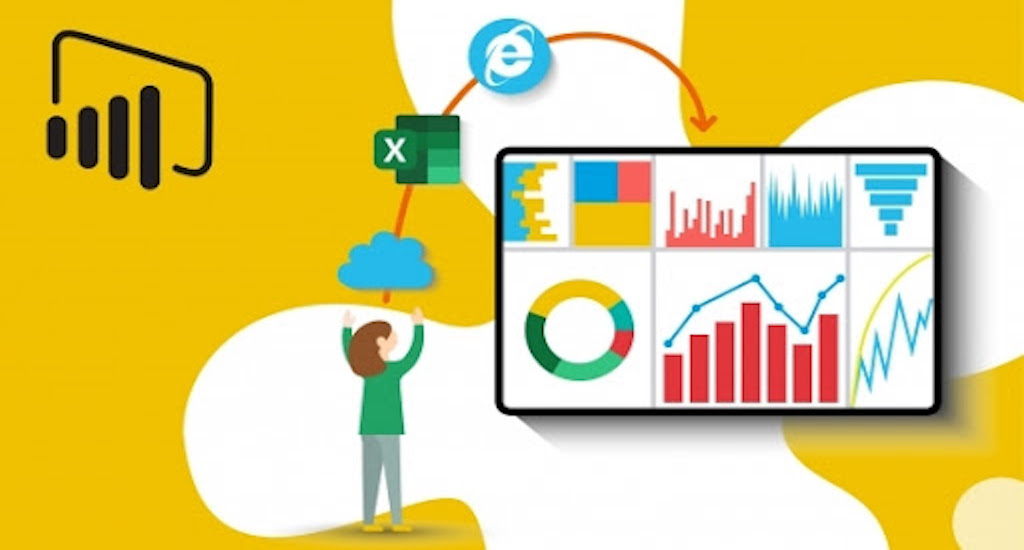 Participants in Ted Learning's Power BI Certification Training Course will:
Discover how Power BI services and applications interact
Investigate how Power BI can improve the efficiency of your business
Data analysis with Power BI
Learn how to create eye-catching reports and graphics
With Power BI, use advanced analysis techniques
Work in various data model views
How Long is the Power BI Course?
Mastering the Microsoft Power BI application takes 3 days. This time span is required to generate a wide range of data visualisations in Power BI. The learning duration, however, may vary depending on prior data visualisation experience, use of structured learning resources, and the number of hours dedicated to learning per day.
Our Power BI Certification Training at Ted Learning will require participants to complete a total of 8 hours of learning in order to grasp the fundamental concepts of this application.
Power BI Course Outline/Syllabus
At Power BI Course Completion
Students who complete this course will be able to:
Transform the data in Power BI
Describe Modelling in Power BI
Design a Power BI visualisation
Implement and use the Power BI application's various functions
Connect different Excel data and sources.
Who Should Attend the Power BI Training?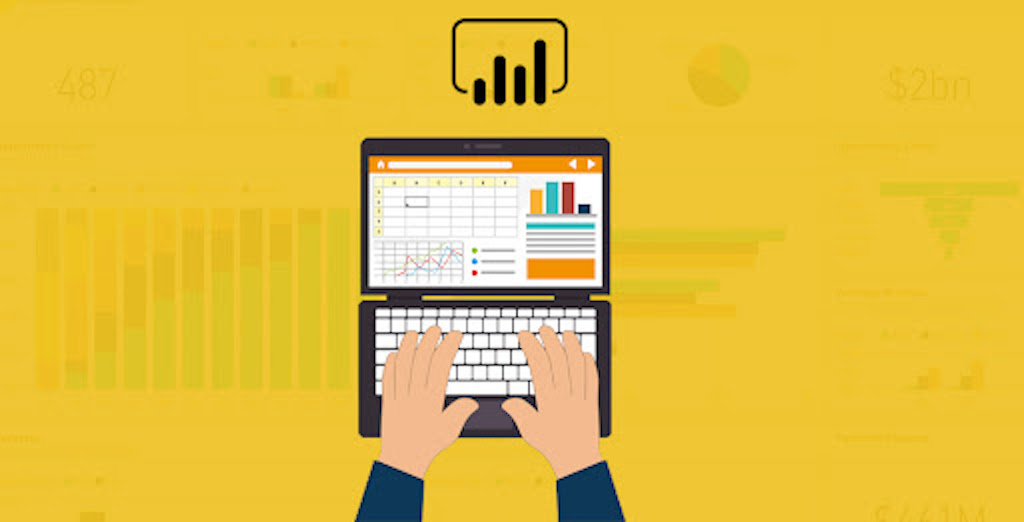 This course is intended for professionals in a variety of job roles who are currently performing numerical or general data analysis using desktops or web-based data management tools such as Microsoft Excel® or SQL Server® reporting services.
This course is also suitable for developers, business analysts, and executives.
Why Should You Learn Power BI?
Among other things, some important reasons for business owners to use Power BI to support their operations are as follows.
Improves Job Efficiency
Without specialised training, Power BI can accelerate the initial process of completing business data. Power BI can be used in dashboards for a variety of other applications, including Google Analytics, Salesforce, and Microsoft Dynamics.
Efficiency in Publication and Distribution
Power BI has advantages in terms of data distribution or data processing. This means that instead of sending large documents via email or Google Drive, users can simply upload reports and visualisations to the Power BI service, and the data will be updated whenever the main data set is updated.
Give Real-Time Information
Data updates that are easily accessible have an impact on real-time information in Power BI. Users can quickly solve problems and identify opportunities with up-to-date updates. This will eventually be the primary source of data to be collected and used as the primary basis for business observation.
The Ability to Customise App Navigation
Power BI users can easily operate the application and find content by understanding the application's simple navigation. This feature will aid the user's comprehension of the relationship between various reports and data sources.
Ensure Safety
The row level security (RLS) access filter method is also used by Power BI to adjust security features. This ensures that users only see data that is relevant to them and reduces the risk of other data being seen (segmented data).
Enrol in TED Learning Power BI Course/Training Now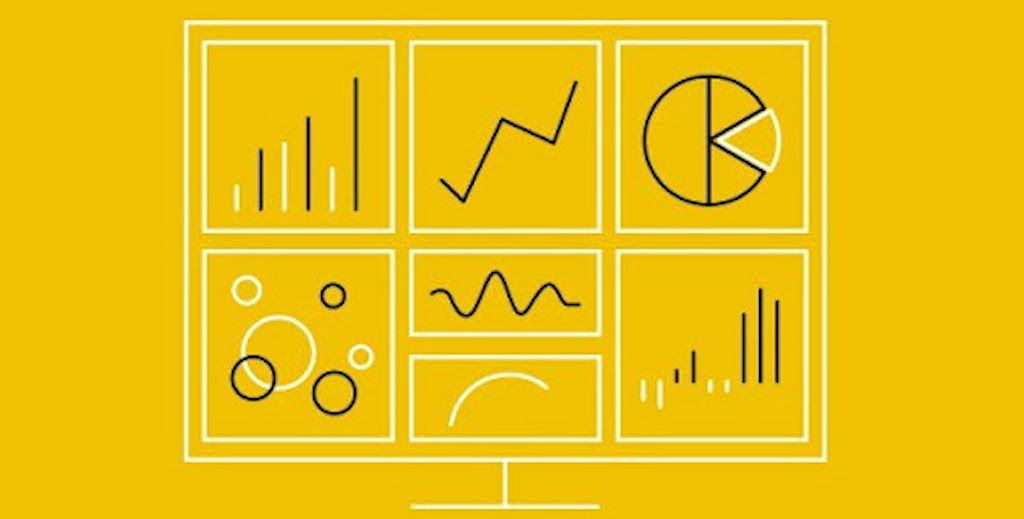 The world has more data than we can use. All organisations are inundated with data about processes, products, operations, as well as customers. As such, the more we can learn from consumer behaviour information, the more accurate predictions we can make. To do this, we need the right tools. That's where Microsoft Power BI comes in.
Fortunately for you, Ted Learning offers a variety of specialised learning possibilities, including a Microsoft Power BI course. Go to our website and begin enrolling in our best Power BI class at Ted Learning today.