Microsoft 365 Training Outline / Course Modules
Benefits of using Microsoft 365
Improve Job Productivity and Team Collaboration
The first advantage of Office 365 is that it makes teamwork easier. Files or documents can be easily shared with Office 365, allowing you to collaborate with the team or outsiders you want to share with.
You can collaborate on the same document with other people. Alternatively, your team can edit it from anywhere and at any time. Naturally, this will increase productivity and make work more efficient.
Free International Calls Every Month Using Skype
Because Microsoft Office 365 is linked to Skype, anyone who subscribes to Office 365 will receive 60 minutes of free international calling service each month (depending on the region). You'll also find it easier to use some premium Skype features like voice mail, making landline calls, and SMS.
Access to Cloud Storage
The next benefit of Office 365 is that it includes 1 TB (Terabyte) of cloud computing storage in Microsoft OneDrive. As a result, you can save and access data and files at any time and from any location. There is no need to purchase separate cloud storage when you subscribe to Office 365 because Office 365 provides it for free.
Can be used on multiple devices simultaneously
Another advantage of Office 365 is that it can be used on multiple devices rather than just one. Users can access Office 365 via a laptop running MacOS or Windows, a tablet, or even a smartphone.
Microsoft Office 365 business users have the ability to use the service on up to 5 user devices at the same time. So that business work coordination can be done easily and quickly.
Automatic Sync
All user files and folders will be automatically synchronised. Because Office 365 has the advantage of already being integrated with cloud storage. So you don't have to worry about whether the file you edited is still there. Synchronised files can be accessed via mobile phones, computers, and tablets.
Providing a variety of complete supporting applications
Users who subscribe to Office 365 will receive a variety of supporting applications that are extremely comprehensive and useful in their daily work. Among the supporting applications are:
SharePoint Online
Yammer
Skype
OneDrive
Simplifying Business Processes
One of the most important uses of Microsoft Office 365 is to simplify business processes. Office 365's features can help ensure that collaboration, communication, and cooperation among company members remain stable even when done remotely.
For example, although business employees do not work face-to-face, they can easily share files using OneDrive. They can hold video conferences easily using Microsoft Teams and Skype. As a result, the work will continue to run smoothly and easily.
Microsoft 365 Training Goals and Objectives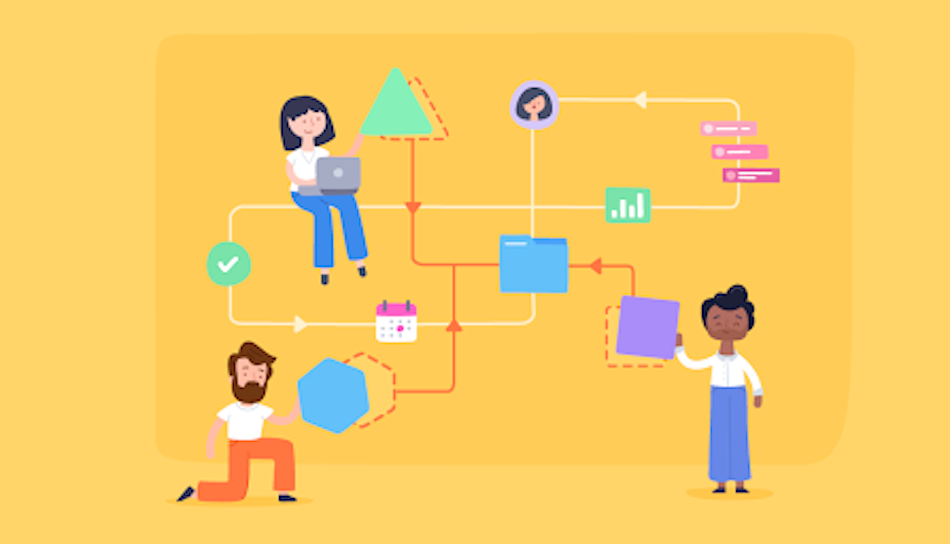 Ted's Learning Microsoft 365 training is intended to help you advance your career, gain recognition, and validate your technical knowledge and abilities in current and future industry job roles.
This training focuses on the fundamentals of using Microsoft Office software, with the goal of raising participants' potential to a whole new level.
Participants will be able to use all of the basic functionality of the software provided in Microsoft Office to do their day-to-day work in the short term, while increasing their productivity at work, by the end of this training.
How Long is the Microsoft 365 Training?
The duration of Microsoft 365 courses varies depending on the syllabus or course outline. With Ted Learning Microsoft 365 Training, participants will be able to complete the course within 1-2 days.
Take Your Microsoft 365 Skills to the Next Level with TED Learning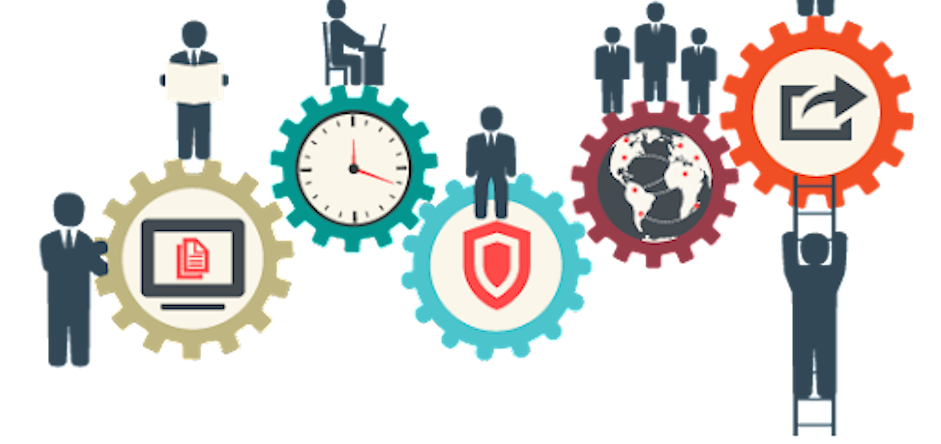 MS Office 365 is becoming increasingly popular due to its numerous appealing benefits. Some of the benefits of Office 365 include free international calls using Skype every month, cloud storage access, the ability to use multiple devices at once, 24-hour customer service, a sophisticated level of security, office 365 education, a flexible subscription fee, and the ability to simplify business processes.
Office 365 is also equipped with various supporting applications, including OneDrive, Skype, Yammer, SharePoint Online, Office 365 Education, Microsoft Teams, Outlook Online, and Delve Board.
As a result, participants are advised to learn and apply fundamental knowledge of Microsoft 365 through Ted Learning's training course, as well as gain hands-on experience, in order to remain relevant in today's competitive industries.
Our experts created this course to share our knowledge and assist you in mastering basic and advanced Microsoft 365 knowledge.
Contact us today to enrol in Malaysia's most comprehensive Microsoft 365 training.