What is Microsoft Access Course?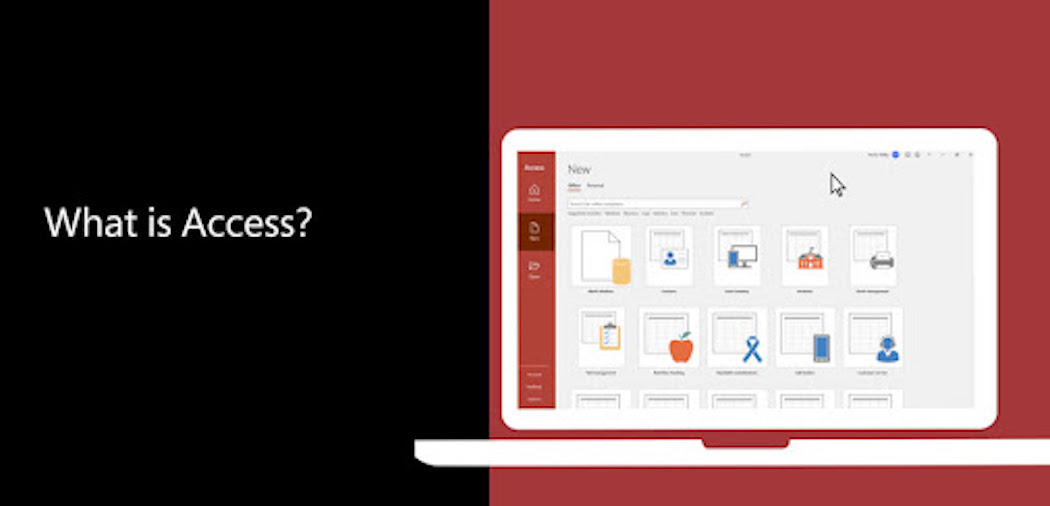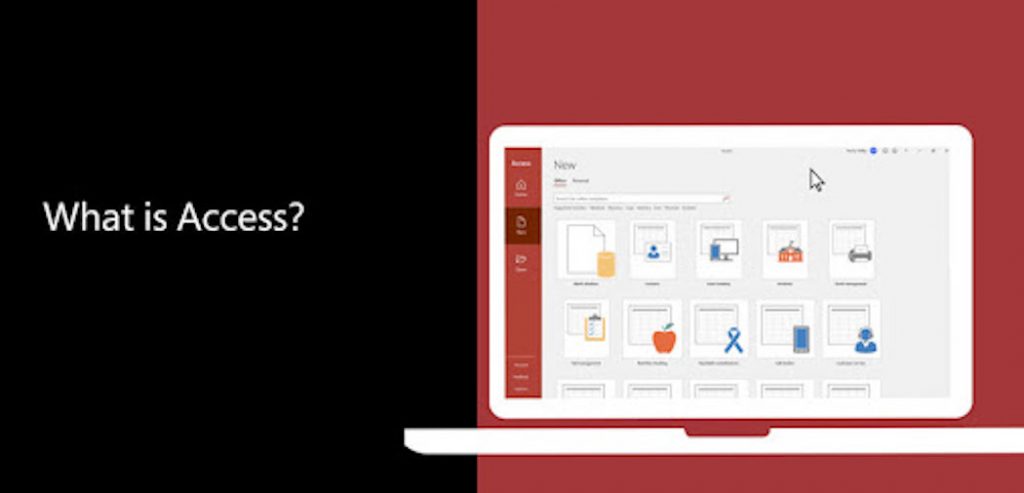 Microsoft Access is in charge of database management. A database is a well-organised and well-structured collection of data. This database will be specially processed in order to produce useful data. As a result, the database requires a data entry in order to process it. Microsoft Access, unlike other database application programmes, makes use of the Microsoft Jet Database Engine.
As a result, this application programme has an intuitive graphic display, making it easier for users to operate.
Microsoft Access, as a data-based application programme, can process data stored in any type of database container that supports the ODBC standard. As a result, this application programme will be able to store data from Microsoft Jet Database Engine, Microsoft SQL Server, Oracle Database, and other databases.
Users will benefit greatly from this application program's good connectivity with other database application programmes.
How Long is the Microsoft Access Course?
Typically, learning the basics of Microsoft Access requires a minimum of 1 day. At Ted, we specifically designed the certification course to help you with fundamental skills that help your work process become easier and smoother with only 8 hours of training.
Microsoft Access Course Modules
Upon successful completion of this course, students will be able to:
Create a new database
Create tables and new data types
Import and enter data
Set up relationships and primary keys
Add validation rules
Sort and filter table data
Build queries
Design forms
Create reports
Attach macros to buttons and tables
Work with Excel and Outlook data
Maintain an Access database
Who Should Attend Microsoft Access Training and Why?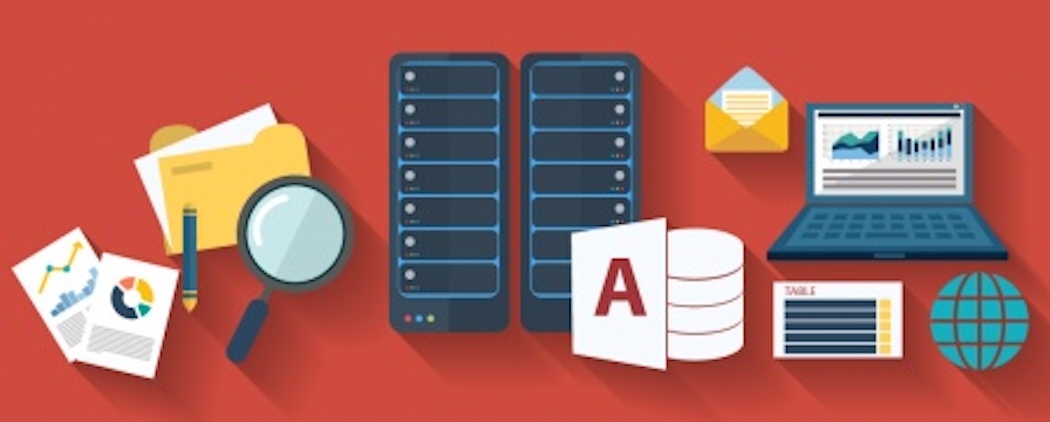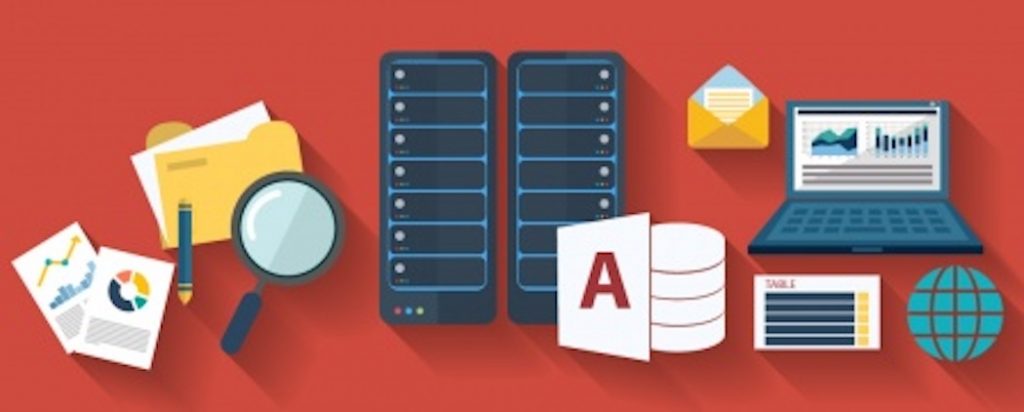 Ted's Learning Microsoft Access Course is appropriate for corporate workers, students, data and system analysts, private employees, developers, government agencies and SMEs, and those who work with big amounts of data on a daily basis, and want to learn more about making data more manageable.
Why Should You Attend Microsoft Access Training?
Microsoft Access enables the ability to process all types of data, including numbers and text, and it is used for data collection and sorting.
All data is stored in one location at the same time, making data more accessible to users at all times.
Microsoft Access, which is known to be more flexible than Excel, locks the data at the record level so that multiple users can work on the same database file.
Users will also be able to design functional data templates and data entry forms.
Microsoft Access has a large data storage capacity because it was designed to deal with database storage and manipulation.
As the application is specifically designed for large-scale projects and long-term solutions, it emphasises accuracy and efficiency to those working with large amounts of data on a daily basis.
In short, if you need to perform basic database functions on a small scale, an Excel spreadsheet will suffice. However, if you require a more comprehensive, on a larger-scale, utility that can handle large amounts of data and accommodate multiple users at the same time, Microsoft Access is the way to go.
Enrol in TED Learning Microsoft Access Course Now
Microsoft Access is a piece of software that allows you to create a relational database on your computer. The Microsoft Access application includes many intriguing features that facilitate application use and advantages in planning a database that has been integrated with a number of multipurpose features.