What is Machine Learning?
Machine Learning is an AI (artificial intelligence) application that can improve system performance. Machine learning allows your system to "learn" on its own without having to be programmed again. This can significantly reduce the time and energy required to maintain your current system.
Machine learning algorithms predict new output values using historical data such as examples, experience, and instructions as input. Observing data and patterns is the first step in the learning process. The device will then make better decisions and produce better results in the future.
Supervised Learning, Unsupervised Learning, Semi-supervised Learning, and Reinforcement Learning are all types of machine learning based on the results that will be obtained by looking at the conditions of the data obtained.
What Will You Learn From This Machine Learning Course?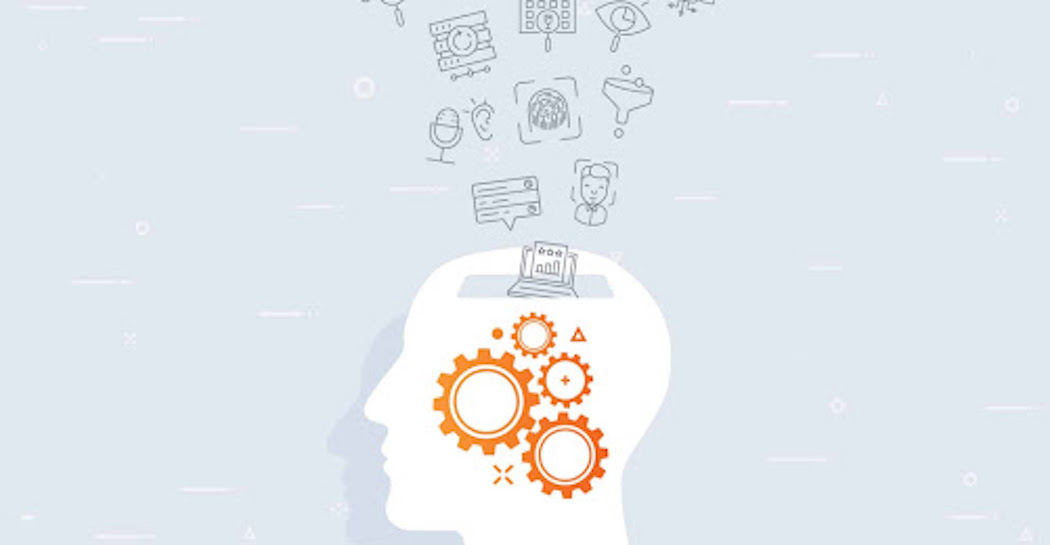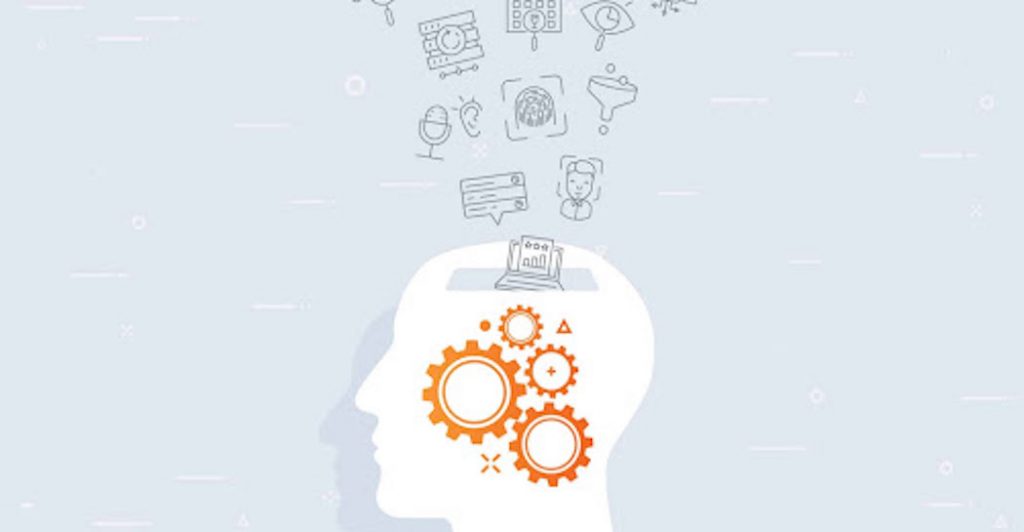 Participants in this course will learn the fundamentals of machine learning, data preparation, algorithm and model selection, and model accuracy testing. After completing this course, you should be able to understand the concept of machine learning and its algorithm, train the model, and test the model's accuracy.
How Long is the Machine Learning Course?
The duration of Machine Learning courses varies depending on the syllabus or course outline. With Ted Learning Machine Learning Certification Course, participants will be able to complete the course within 3-5 days.
Machine Learning Course Outline/Syllabus
At Machine Learning Course Completion
At the completion of this course, participants will be ready to
Use best practices for machine learning development to ensure that your models generalise to real-world data and tasks.
Apply unsupervised learning techniques such as clustering and anomaly detection.
Create recommender systems using a collaborative filtering approach and a deep learning method based on content.
Create a model of deep reinforcement learning.
Who Should Attend Machine Learning?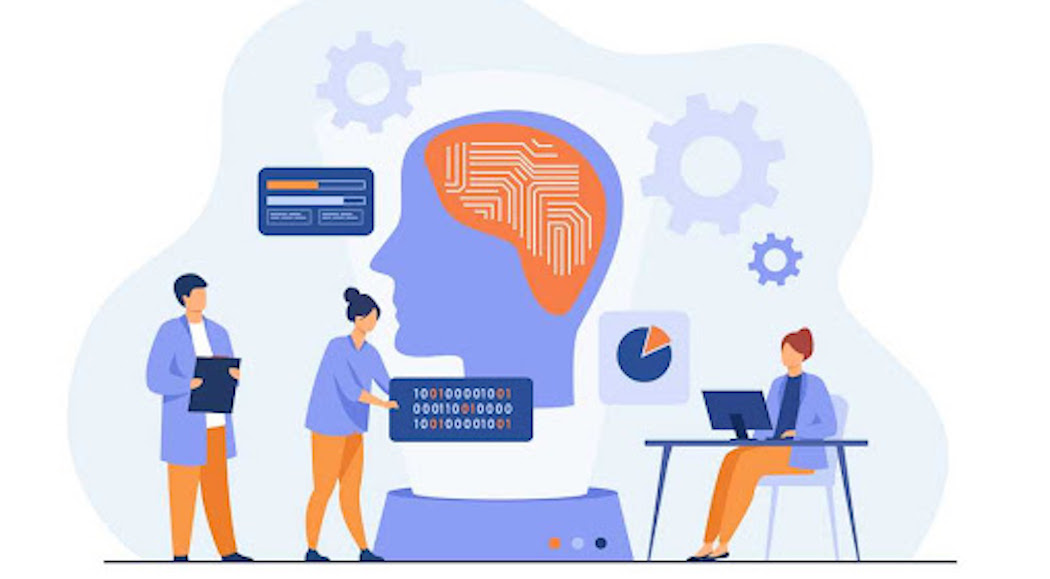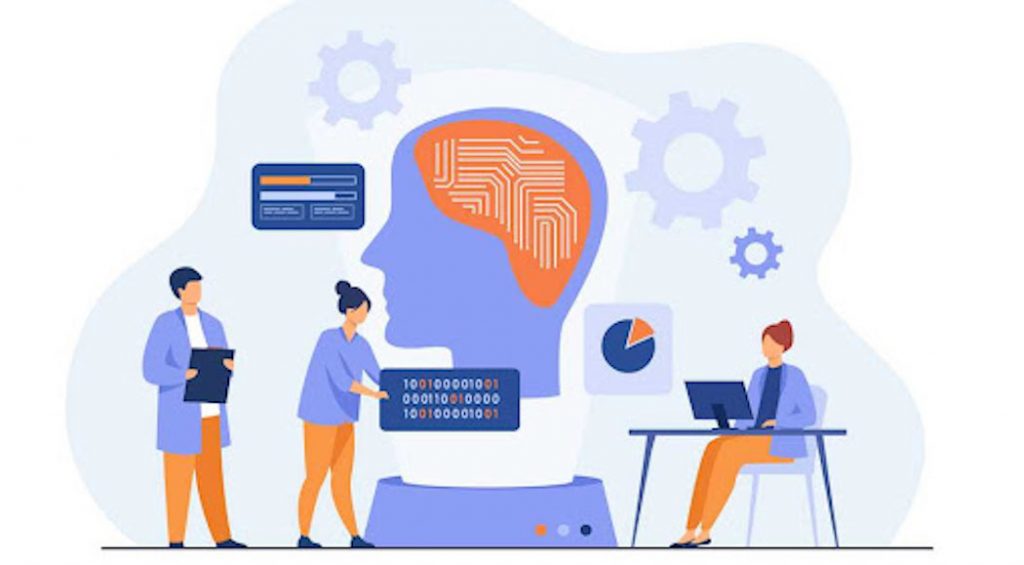 Ted's Learning Machine Learning Certification Course is open to IT Professionals, Analytics Managers, Business Analysts, Banking and Finance Professionals, and others.
This course is designed specifically for professionals seeking hands-on training in Machine Learning and AI and who want to learn about the most recent AI tools, techniques, and applications.
Why Should You Learn Machine Learning?
Automated System
he first advantage of machine learning is that it can automate a manual task, making it easier for humans to complete it quickly and without requiring human commands in real time. Machine learning can work automatically based on the available data.
Easily Recognise Trends
Machine learning technology can include a large amount of data that humans may not be able to process. As a result, data that humans cannot process will save money and time if processed by machine learning. Machine learning is useful in the business world for obtaining data from sales results. Knowing the business's sales data allows you to determine solutions to problems such as product recommendations, bonuses, offers, giveaways, and so on in order to maximise the seller's profit.
Used in Various Industries
Machine learning is a new computer capability that is being used in a variety of industries. Many people from various fields will be interested in talking about machine learning. Biologists, pilots, businessmen, and even doctors are all eager to discuss the advancement of machine learning.
Some examples of machine learning technology, namely:
Database Mining: There are millions of data owned by websites. Machine learning will help use this data to understand website users so that the services provided can be better.
Medical Record: Machine learning understands diseases better based on data in medical records.
Computational Biology: Human gene data studied by a biologist will be studied by machine learning so that the knowledge gained about human genes becomes wider.
Aviation Industry: Technicians in this industry are working to make helicopters able to fly on their own without being controlled by humans.
Corporate Marketing: Every consumer complaint is no longer served by humans. Machine learning will answer all questions with a chatbot. A program that can reply to messages automatically like customer service.
Operational Simplification
Machine learning algorithms can simplify the operational system and carry out product innovation in your business or company. As a result, machine learning can be used to provide services such as analysing customer comments as input or evaluation for your business or company. The evaluation results can help you determine the next step in improving your business or company.
High Demand Job Skill
Machine learning is one of the most in-demand skills in the IT industry. While many companies are on the lookout for them, starting to learn Machine Learning now is a wise decision.
Enrol in TED Learning Machine Learning Course/Training Now


Machine learning has evolved into a technology that is used in a variety of industries. This technology will soon replace many human roles and assist humans in their work. In today's technological era, beginning to learn machine learning is an excellent first step toward a potential career.
Participants are advised to learn and apply fundamental machine learning concepts with Ted Learning's Machine Learning Certification Course and gain hands-on experience to stay relevant in today's competitive industries.
This course was created by our Data Scientist and Machine Learning experts to share our knowledge and assist you in learning complex theory, algorithms, and coding libraries in a simple manner.
Contact us today to enrol in Malaysia's most comprehensive Machine Learning Course.