What is Microsoft Project Training?
Microsoft Office Project is a set of activities used to plan, organise, direct, and control the company's organisational resources to achieve specific goals in a given amount of time and resources.
We understand that these processes are frequently time-consuming and tedious. As a result, project management software such as Microsoft Project is essential to organisations to make project management tasks easier. Among the features available in Microsoft Office Project are:
Project Plaining: Use Gantt charts and kanban boards to plan work. Microsoft Project's planning features are much more robust than those of Microsoft Planner.
Communication & Collaboration: Teams can work together on projects using the same software. Currently, organisations worldwide are leveraging Microsoft Teams for cost-effective, effective communication solutions.
Coauthoring: Stakeholders and team members can work together to edit and update task lists and schedules.
Reporting: Pre-built reports available that can track progress, resources, programmes and portfolios.
Roadmap: Users can track programmes and project portfolios.
Timesheets: Collect project and non-project time for payroll and invoicing.
Resource Management:Manage resources by requesting and assigning tasks.
What Will You Learn From This Microsoft Project Training?


Through this course, participants will have a clearer view of using the Microsoft Project application, which focuses on the use of several important features in planning, making schedules and project plans, monitoring and controlling the project and also determining the resources to be used.
Among the skills that will be exposed to participants are project planning, creating plans and scheduling, assigning roles and resources as well as managing or overseeing the projects.
How Long is the Microsoft Project Training?
Typically, learning the basics of Microsoft Project requires a minimum of 2 days. At Ted, we specifically designed the certification course to help you with fundamental skills that help your work process become easier and smoother with only 2 days of training.
Microsoft Project Training Outline / Course Modules
Define a Project
Add Project Tasks
Manage Tasks
Manage Project Resources
Finalise Project Plan
On the first lesson day, participants will be introduced to Microsoft Project as a whole where they will be able to identify project management concepts and navigate the Microsoft Project desktop environment.
Participants will then be learning how to define a project by creating a new project plan file, setting the project plan options and learning how to assign a project plan calendar.
Next, we will learn steps to add project tasks and manage tasks by creating a work breakdown structure, defining tasks relationships and scheduling tasks.
Participants will then learn how to manage project resources by adding resources to the project, creating a resource calendar, entering costs for resources, assigning resources to tasks, and resolving any resource conflicts.
Last but not least, we will go over the steps to finalise a project plan by optimising the project plan, setting a baseline and steps on how to share a project plan with teammates.
Update Project Plan
View Project Progress
Reporting on Project Progress
Working with Multiple Projects
On Lesson Day 2, participants can now start leveraging Microsoft Project and learn how to update a project plan by entering task progress, overtime work, editing tasks and updating cost rate tables as well as the baseline.
With Ted's Microsoft Project training, participants can also learn to view project progress and learn to report on project progress. Last but not least, participants will be introduced to working with multiple projects by sharing resources as well as linking multiple project plans together.
How Does Microsoft Project Training Help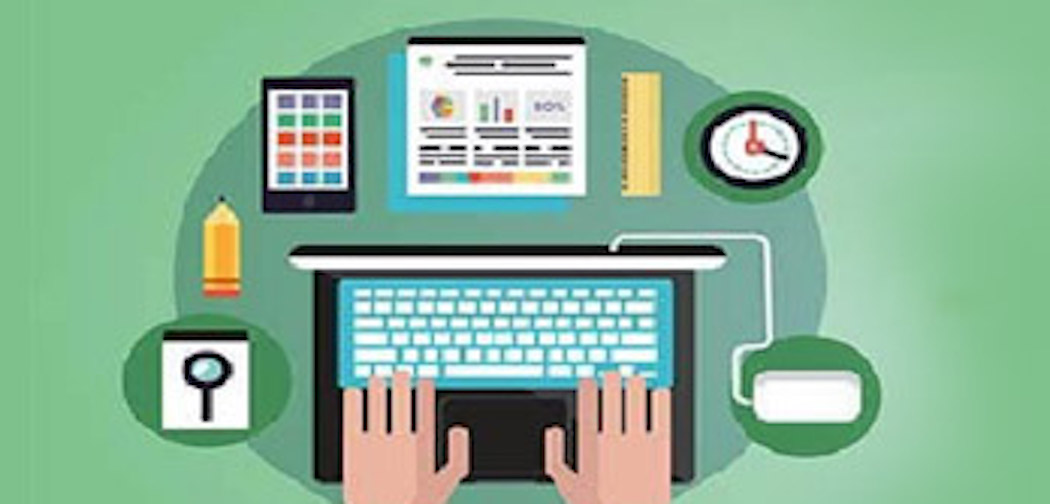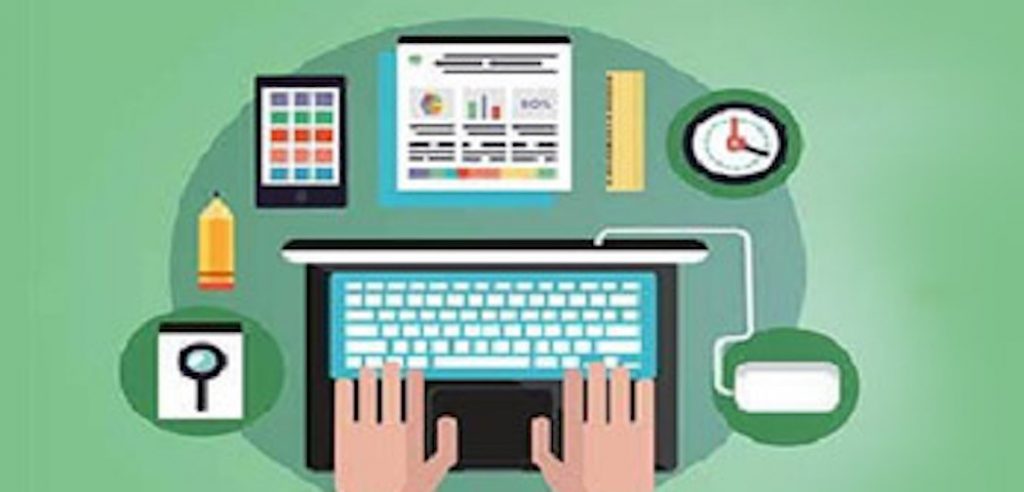 Helps Prioritise Tasks Well
One of the benefits of learning Microsoft Project is that it is a software that can effectively plan and create schedules. It helps you prioritise the tasks you have detailed and helps you complete the most important tasks from the tasks you have created.
An Instrument for Financial Management
In addition, this software can also be used in financial management. It is one of the best instruments for identifying the true budget of your project and avoiding waste in spending.
Enable Efficiency
Microsoft Project is a useful software when it comes to ensuring effective teamwork in project management. When you have a lot of tasks or projects to complete at the same time, you can use this software to assign tasks to other teammates and track progress on the day you expect to finish the project.
Organise Resources
The main benefit of using Microsoft Project software is that it helps plan and organise resources that will be used effectively, allowing for effective implementation to meet the needs of customers and stakeholders. Good and careful resource management is required to ensure that no time or money is wasted.
Provide Templates
In addition to its user-friendly interface, Microsoft Project includes templates that you can use when starting a project. That is, you do not need to spend a lot of time first creating a template.
Integration with other Microsoft Tools
Since Microsoft Project is a part of Microsoft Office 365, users can integrate it with all the other Microsoft tools, including Outlook, PowerPoint, Access Excel, and Word. Because of this, you'll have access to a much wider range of tools with the application than a lot of other software can offer.
At Microsoft Project Training Completion
Upon successful completion of this course, students will be able to:
Identify the basic features and components of the Microsoft Project environment.
Create a new project plan file and enter project information
Manage tasks by organising tasks and setting task relationships
Manage resources for a project Finalise and edit a project plan Create and manage reporting on project progress
Working with multiple projects
Who Should Attend Microsoft Project Training and Why?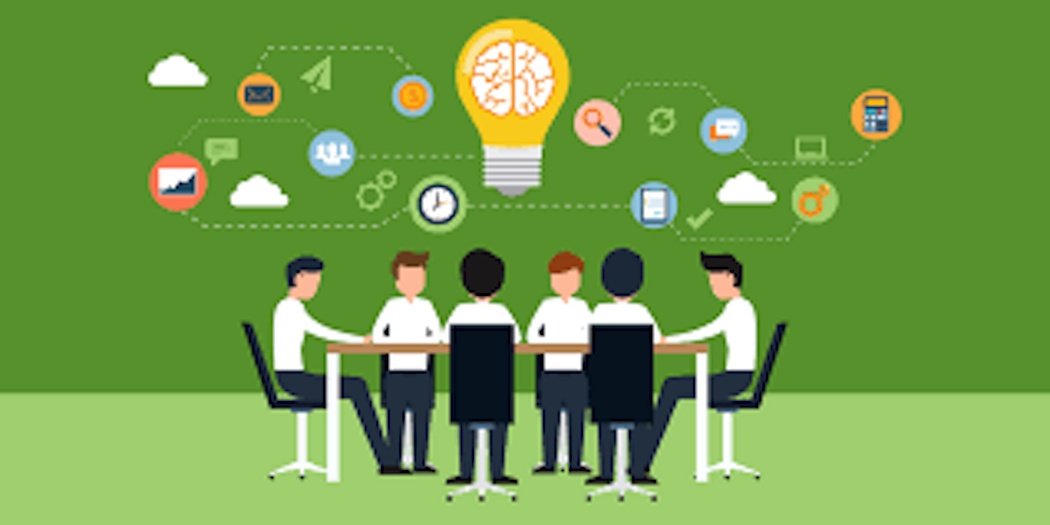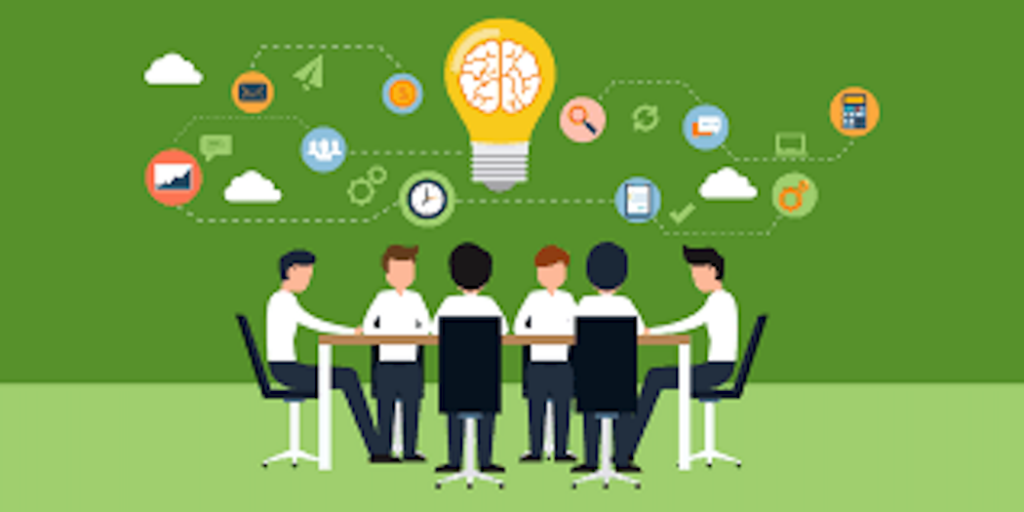 Among those who are recommended to participate in Ted's Learning Microsoft Project training certification are Project Managers, Engineering Graduates, University Students, and Construction Managers.
This course is specially designed for those who have an understanding of project management concepts, who are responsible for creating and modifying project plans, and for those who need a variety of tools to manage project plans.
Enrol in TED Learning Microsoft Project Training Now
Microsoft Project is a programme that assists you in the creation and management of projects. It assists every business in project management and is the best software for planning efforts and tracking the progress of projects being handled, in addition to other features that this software is capable of.
At Ted's Learning, we understand that Microsoft Project is essential for managing difficult projects. As a result, we offer extensive Microsoft Project training certification to help you equip yourself with the skills you require.
Contact us today to learn more about other certification courses offered by Ted Learning.