What is a Big Data Analytics Course​
Big Data Analytics entails gathering large amounts of data from various sources and combining this structured and unstructured data with real-time feeds and queries to uncover hidden patterns, correlations, and other valuable insights for the benefit of consumers such as analysts and organisations. 
This provides organisations with major new options as well as a competitive advantage based on their most precious asset – information. As a result, Big Data drives efficiency and quality while also facilitating the development of personalised products and services that increase client pleasure and profit.
The McKinsey Global Institute (MGI) defines Big Data as "a bundle of data whose scale exceeds the ability of particular database software tools to collect, store, manage, and analyse data." Furthermore, the big data phenomenon generates exabytes of data every day, if not more.
Big Data, in general, refers to huge and complicated data collections that are frequently used in analytical processes. Big Data focuses on the five Vs: Volume, Velocity, Variety, Value, and Veracity.
Volume
Because the term big data refers to data of a vast magnitude, the size of the data itself plays a crucial role. As a result, volume is one of the factors to consider while dealing with large data.
Velocity
The term velocity refers to data speed, or how quickly data may be generated and processed and evaluated to suit a demand. In addition to fast data gathering, the speed of data transfer is highly important, especially throughout the data transmission process. If big data has the necessary speed, the data can be received or used directly in real time.
Variety
Variety in this context refers to the variety of data types owned by big data. Traditional data types are often more structured, but as big data grows, there is an increasing amount of new data in the form of unstructured and semi-structured data, such as text, or data in the form of audio and video.
Value
A data set is said to be valuable if the outcomes of its processing can aid in making better judgments. This value feature is typically required in the business industry.
Veracity
The term veracity refers to the level of precision in data gathering and the accuracy of the data. With high-quality data, decision-making will be more effective and efficient. Veracity, like value, is frequently required in the business world.
Introduction to Big Data Analytics Course by Ted Learning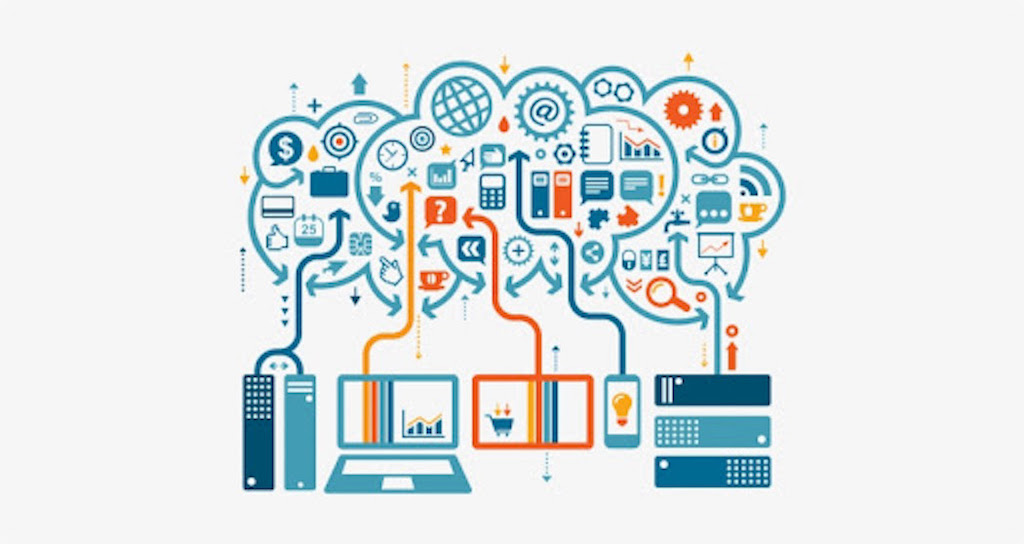 Learn the principles of big data analytics by enrolling in online courses that can educate your organisation on how to design and deploy big data analytics solutions.
This well-taught course is intended to put individuals on the path to a successful career. Ted Learning's Data Analytics Course teaches you how to analyse real-time data streams and develop real-time big data analytics solutions.
What You Will Learn From a Big Data Analytics Course?
This course will teach you the fundamentals of Big Data Analytics as well as the various forms of data analytics. Following that, you will learn how to utilise big data analytics in common business processes, as well as how to perform real-time analysis utilising data analytics tools such as R and Python, Microsoft Excel, Tableau, RapidMiner, KNIME, Power BI, Apache Spark, and QlikView.
You will also learn about the various frameworks available, how to organise data into tables, how to simplify complicated queries, and how to choose the best tool for handling repetitive activities.
Eligibility Big Data Analytics Course
Anyone with a basic understanding of computer science, data science, and big data who wants to learn big data tools and understand big data analysis can enrol in the course.
Before participating in the Big Data Analytics Course, participants must have intermediate to advanced Excel abilities, hands-on experience with Pivot tables, Excel commands, and aptitude in mathematics, since it is the arithmetic of adequacy.
Big Data Analytics Course Outline
Who Should Attend the Big Data Analytics Course?
This programme is ideal for, but not limited to, managers and executives looking to acquire a competitive advantage through data analytics. Other potential course attendees include:
Senior executives who aim to use data to gain a competitive advantage and develop analytics capabilities in their organisations.
Functional managers and business leaders who wish to improve their analytics skills and successfully manage data analyst teams.
Data and business analysts who want to learn more about how to use analytics tools to solve typical business problems, such as anticipating customer preferences and trends.
Consultants who must delve deeper into their clients' data to offer more informed recommendations and who speak the same language as data analysts
Why Should You Learn Big Data Analytics?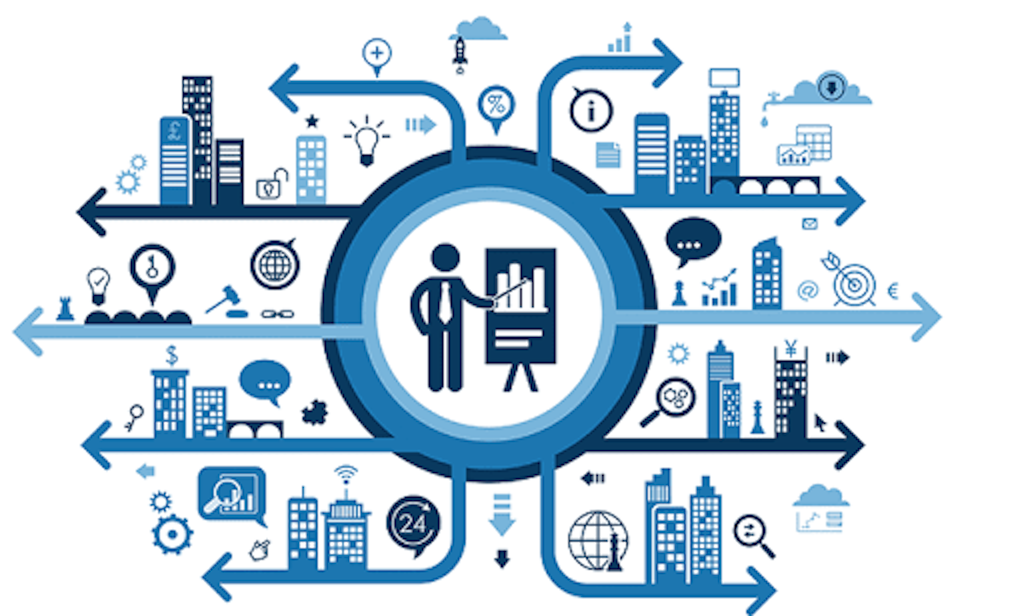 Financial Field
Big data is commonly utilised to improve fraud detection in the financial sector, particularly to increase fraud detection. With Big Data, real-time transaction data patterns to discover correlations between diverse sources can be examined. In addition, consumer behaviour during transactions will be captured and analysed to uncover customer patterns.
Health Field
Big Data is also essential in the health industry. It can be used to collect patient information such as demographic information and patient needs to determine services, and predict and avoid emergencies.
Furthermore, it is frequently used as a disease prediction analysis. This will allow for better community health surveillance and the development of vaccinations for specific diseases.
Business Field
Big Data is also critical for the retail business industry to analyse client behaviour. At the same time, it can be utilised to assess a store's financial health, maximise product demand, and promote maximum sales. This causes product prices to fluctuate depending on market demand patterns and product modifications determined by the analysis.
Enrol in TED Learning Big Data Analytics Course Now
Big data is a major issue for various industries. Attacks on IoT and other connected devices have resulted in a significant rise in the amount of data that organisations must collect, manage, and analyse. As such, this course brings with it the opportunity for big insights – for every industry, large or small.
Master your skills to derive insights from massive data with our Big Data Analytics Course at Ted Learning. Dedicated to empowering lives through education, we have developed a wide range of training in Soft skills, IT Technical, ISO training and others for participants to enrol in.
Who can take the Big Data Analytics Course?
Data Analytics Course is ideal for those who want to turn data into a competitive advantage by advancing their analytics skills.
How does Big Data Analytics work?
Big data is a group of data that has a very large size, the data consists of structured, semi-structured, and unstructured data. The data will continue to grow as the data collection process progresses.
What are the Different Types of Data Analytics?
Descriptive Analytics
Diagnostic Analytics
Predictive Analytics
Prescriptive Analytics
What are the Popular Big Data Analytics Tools?
R and Python
Microsoft Excel
Tableau
RapidMiner
KNIME
Power BI
Apache Spark
QlikView
Why is Big Data Analytics Important?
Product Development Made Easier
More Open Business Innovation Opportunities
Can Design a More User-Friendly UX
Data Manipulation Risks Can Be Avoided
Determining the root cause of failures, problems, and failures in near real-time.
Recalculate the entire risk portfolio in minutes.
Detect fraudulent behaviour before it affects your organisation
How to Become a Data Analyst?
Earn a bachelor's degree in a field with an emphasis on statistical and analytical skills, such as maths or computer science.
Learn important data analytics skills.
Consider certification