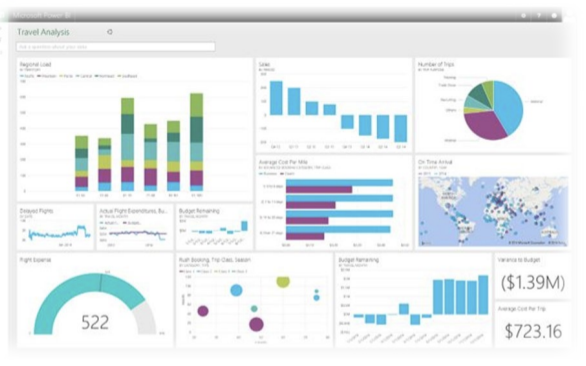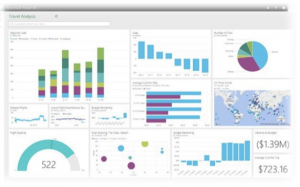 This hands-on course is focused on real-world techniques utilising the amazing capabilities of Power BI. The course covers the core elements needed to get an understanding of what Power BI can do. You will use more advance Power Query techniques to extract and shape data and then load and build a complex Power Pivot Model, and write more complex DAX formulas and set up interactive reports or Dashboards.
What Will I Learn From This Course?
Participants must have some basic knowledge in Power BI desktop, basic working knowledge in Excel Power Query & Power Pivot. Advance Excel users with good knowledge of functions & formulas and Pivot tables may also attend.
Course Outline for This Programme